Hattrick of £250 Winners!
06 June 2022
Our causes are on track to raise £94,754.40 this year
3,037 tickets of our 16,820 ticket goal
More top stories

Incredible £2,000 and £250 winners!
Congratulations to our two big winners this week: Mrs N (CANTERBURY) supporting Lawrence Home Nursing Team who matched 5 numbers and won £2,000.00, as well as Mr I (TARPORLEY) supporting Tarp...
30 May 2022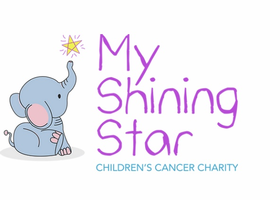 Fantastic £250 Winner!
Congratulations to Mr. K (KNEBWORTH) supporting My Shining Star Children's Cancer Charity who matched 4 numbers and won £250.00!...
02 May 2022
Back to full list
Our causes are on track to raise £94,754.40 this year
3,037 tickets of our 16,820 ticket goal