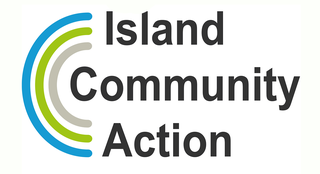 Fantastic £2000 Winner!
20 November 2023
Congratulations to Mrs. G (PORTLAND) supporting Island Community Action (ICA) who matched 5 numbers and won £2,000.00!
Our causes are on track to raise £100,744.80 this year
3,229 tickets of our 21,276 ticket goal
More top stories

Congratulations to our two £250 Winners!
Congratulations to Ms. M (NEWCASTLE UPON TYNE) supporting Fostering Social Group (NT) and Mrs. H (BISHOP'S STORTFORD) supporting Hummingbird Cancer Support Group who both matched 4 numbers and won &po...
30 October 2023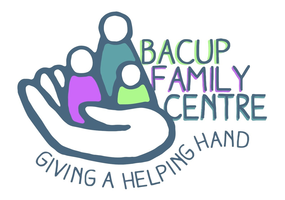 Congratulations to our £250 Winner!
Congratulations to Mr. M (Bacup) supporting Bacup Family Centre who matched 4 numbers and won £250.00!...
24 October 2023
Back to full list
Our causes are on track to raise £100,744.80 this year
3,229 tickets of our 21,276 ticket goal