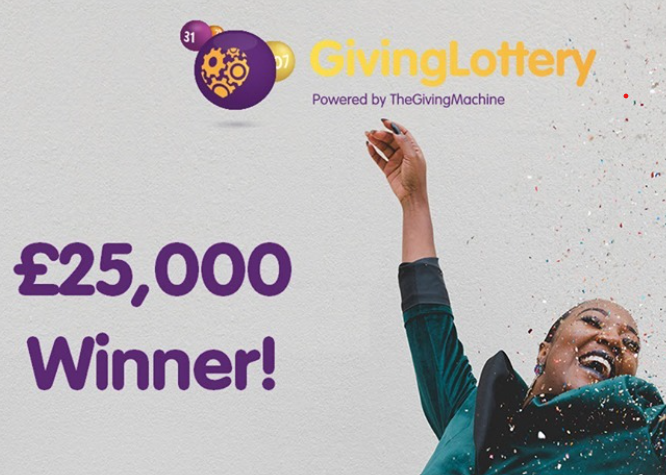 Jackpot win of £25,000
16 April 2021
The GivingLottery Lottery celebrates a Jackpot win of £25,000 on 3rd April! Since launching over £40,000 has been won and almost £65,000 has been raised for good causes.
The Jackpot Winner Ms M said:
"I selected My Shining Star as it is a local charity very close to my heart as they have helped family over the last year.
I think this was only the 2nd or 3rd week of me doing the lottery as the charity has only recently signed up to it. I play because during the pandemic they have lost a lot of their normal sponsorship methods so this was a way I could support them."
My Shining Star Children's Charity said
"We were totally shocked that one of our supporters won the Jackpot amount of £25,000!!
We are so grateful to all our supporters for signing up and playing the lottery. We support families throughout the UK, that have been plunged into financial hardship following their child's diagnosis of cancer."
Find out more information about My Shining Star Children's Charity here.
Our causes are on track to raise £86,517.60 this year
2,773 tickets of our 13,820 ticket goal
More top stories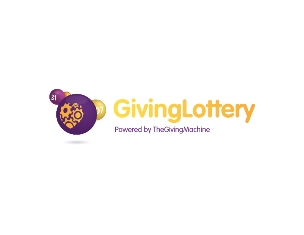 More winners
The results are in and we have two winners who have both matched 5 numbers and have won £2000. Mrs E from Pontypool who was supporting Healing Hands Network and Mr B from Sawbridgeworth who su...
08 June 2021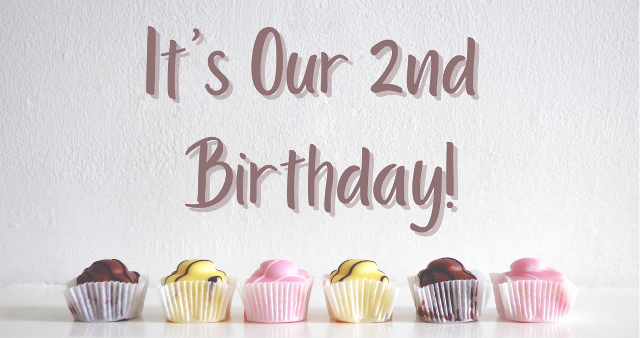 Its our 2nd Birthday
Since its launch, the GivingLottery has raised more £70,000 for good causes and more than £44,000 has been given away in winnings. So far more than 200 UK based good causes have signed up ...
27 May 2021
Back to full list
Our causes are on track to raise £86,517.60 this year
2,773 tickets of our 13,820 ticket goal