£250 Winner!
22 November 2021
Our causes are on track to raise £87,235.20 this year
2,796 tickets of our 14,470 ticket goal
More top stories

Two £250 Winners!
Congratulations to our two £250 winners from Saturday's lottery draw! Mrs. L (NOTTINGHAM) supporting Killisick Junior School and Mr. S (GOSPORT) supporting Schnauzerfest who both matched 4...
01 November 2021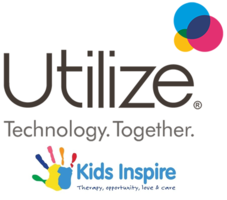 £250 Winner!
Congratulations to Mr W (INGATESTONE) supporting Utilize Plc Lottery for Kids Inspire who matched 4 numbers and won £250.00....
27 September 2021
Back to full list
Our causes are on track to raise £87,235.20 this year
2,796 tickets of our 14,470 ticket goal