Free Webinar for causes and players
05 July 2019
Register to watch our new webinar by Richard Morris, CEO and co-founder of TheGivingMachine.
In this webinar, we cover:
- how it works for players and what prizes can be won
- how it works for causes
- how much can you realistically raise
https://thegivingmachine.clickmeeting.com/givinglotteryinfo
Our causes are on track to raise £59,966.40 this year
1,922 tickets of our 11,930 ticket goal
More top stories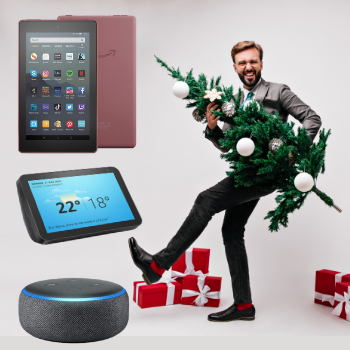 Let Us Entertain You With The Festive National Prize Draw 2020 Results!
We are very proud to announce that a lucky supporter of Medic To Medic is a Festive National Prize Winner of an Entertainment Bundle, including an Amazon Echo Show 8, Echo Dot & Tablet! "Me...
22 December 2020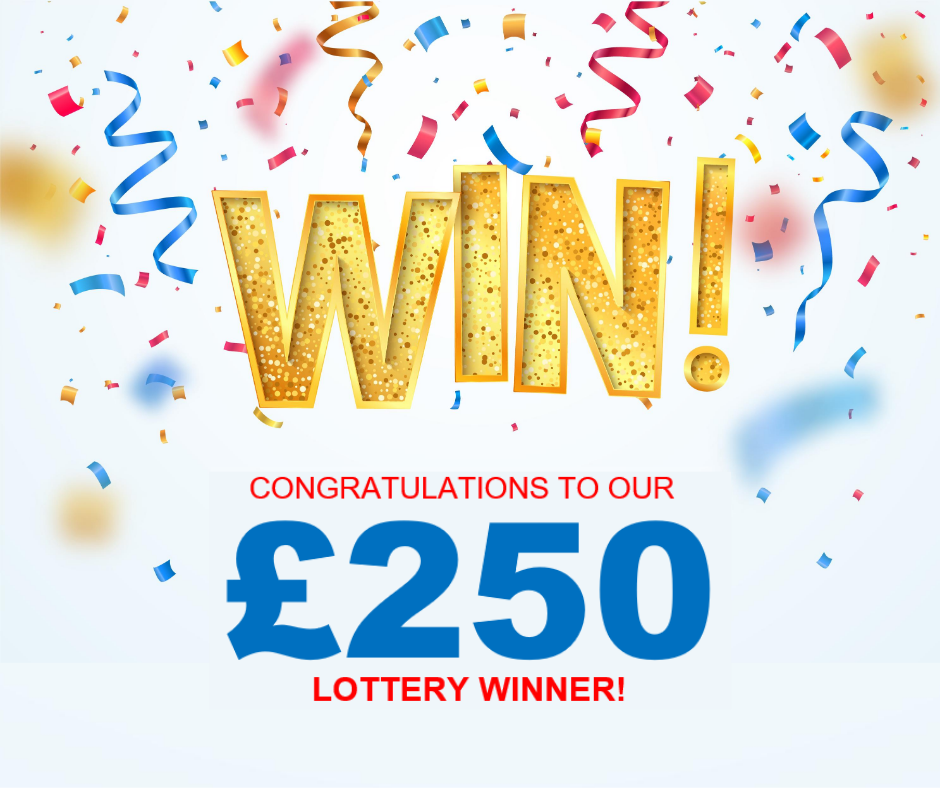 £250 Winner!
Congratulations to Mr J (Cheadle) supporting LUOSKO German Shepherd Dog Rescue who matched 4 numbers and won £250.00. We are really happy that not only are good causes raising funds through the ...
20 October 2020
Back to full list
Our causes are on track to raise £59,966.40 this year
1,922 tickets of our 11,930 ticket goal