Congratulations to our first winners!
09 July 2019
Last Saturday saw our first-ever GivingLottery prize draw. Congratulations to all our lucky winners, in particular Brian R who won the iPad Mini 4.
Brian, who supports Healing Hands Charity, said: "Thank you so much! I was very surprised to be a winner but really happy that it has helped raise awareness about our charity Healing Hands Network.
"The charity consists of a group of therapists who volunteer their services to support the charity's two initiatives.
"Healing Hands Network was initially set up to provide complementary therapies to the survivors of the genocide in Bosnia in the 1990s. Each year the volunteers travel out to Sarajevo where the charity has set up a clinic to provide treatments to the clients.
"Many were trapped in Sarajevo during the siege and were constantly at risk of sniper bullets and grenades.
"We also do outreach work in the outlying villages where families were imprisoned in concentration camps where both men and women were brutalised, tortured and raped.
"The charity also has a UK Forces Project which provides therapies to returning services personnel as well as ex services men and women and their families who are dealing with the mental, physical and emotional after effects resulting from war and conflict, including PTSD.
"Tomorrow I am starting a staged walk of 132 miles along the North Wales Pilgrims Way from Basingwerk Abbey to Bardsey Island. I am doing this to raise funds for my next trip to Bosnia and have dedicated it to the men of Srebrenica who escaped the massacre of 8500 Muslim men and boys by walking through the hills to safety.
"I am also dedicating it to a client who is a month older than me who walks in the mountains to find peace and to forget being imprisoned and tortured in four concentration camps."
Our causes are on track to raise £60,122.40 this year
1,927 tickets of our 11,930 ticket goal
More top stories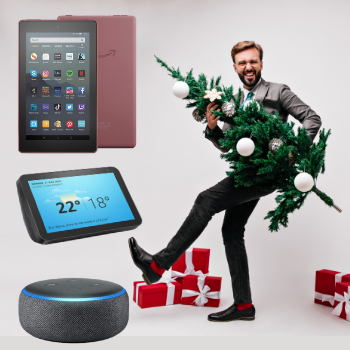 Let Us Entertain You With The Festive National Prize Draw 2020 Results!
We are very proud to announce that a lucky supporter of Medic To Medic is a Festive National Prize Winner of an Entertainment Bundle, including an Amazon Echo Show 8, Echo Dot & Tablet! "Me...
22 December 2020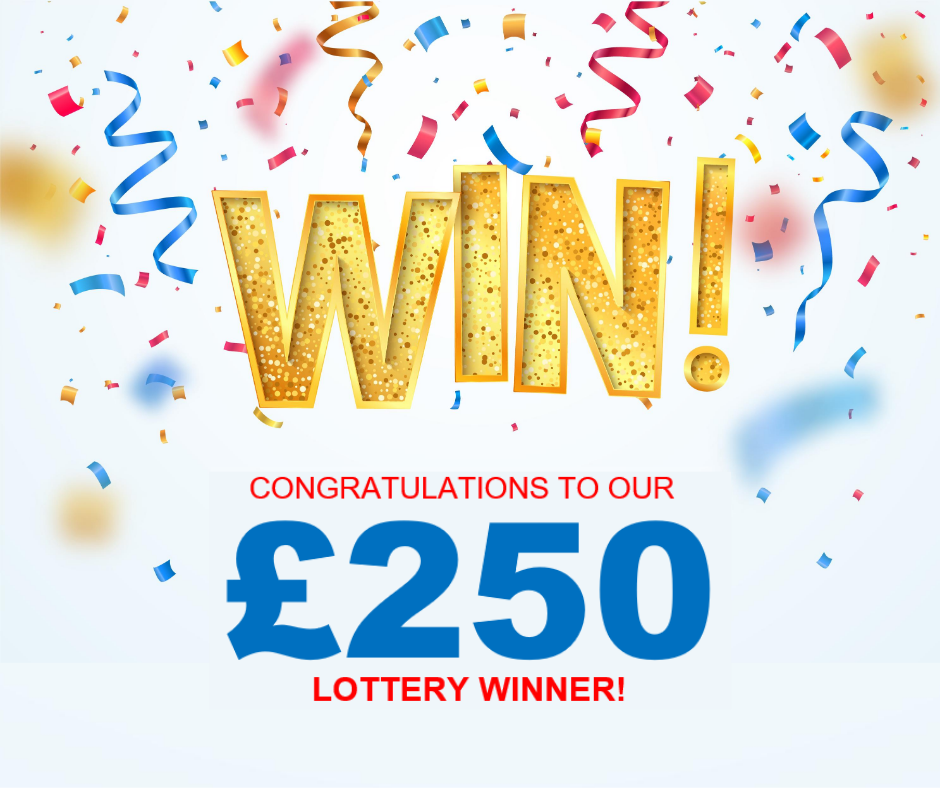 £250 Winner!
Congratulations to Mr J (Cheadle) supporting LUOSKO German Shepherd Dog Rescue who matched 4 numbers and won £250.00. We are really happy that not only are good causes raising funds through the ...
20 October 2020
Back to full list
Our causes are on track to raise £60,122.40 this year
1,927 tickets of our 11,930 ticket goal