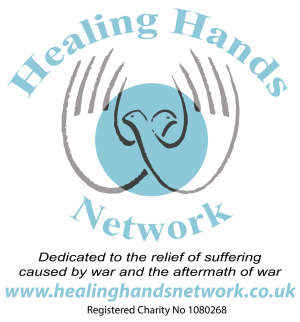 Healing Hands Supporters Wins £250
10 March 2021
Congratulations to Mrs S from Coventry, supporting Healing Hands on the GivingLottery, who matched 4 numbers and won £250.00 on 6th March. We are really happy that not only has TheGivingMachine been able to raise funds through the GivingLottery, but their supporters are benefiting too.
Our causes are on track to raise £86,517.60 this year
2,773 tickets of our 13,820 ticket goal
More top stories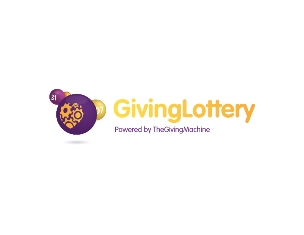 More winners
The results are in and we have two winners who have both matched 5 numbers and have won £2000. Mrs E from Pontypool who was supporting Healing Hands Network and Mr B from Sawbridgeworth who su...
08 June 2021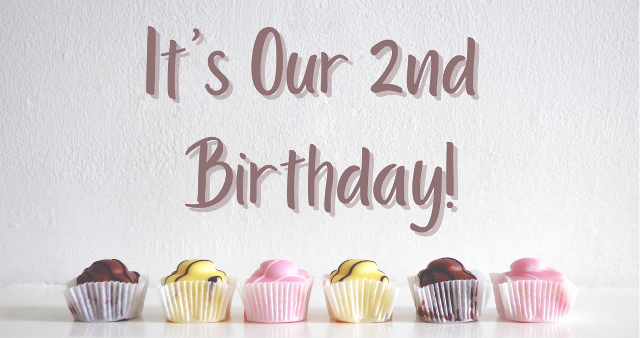 Its our 2nd Birthday
Since its launch, the GivingLottery has raised more £70,000 for good causes and more than £44,000 has been given away in winnings. So far more than 200 UK based good causes have signed up ...
27 May 2021
Back to full list
Our causes are on track to raise £86,517.60 this year
2,773 tickets of our 13,820 ticket goal