£250 Winner!
30 March 2021
Congratulations to Miss H supporting Irlam Primary School for your £250 win at the weekend!
Our causes are on track to raise £82,524.00 this year
2,645 tickets of our 14,410 ticket goal
More top stories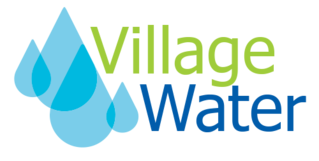 £2000 winner
Hurrah! ANOTHER £2000 WINNER! Congratulations to Mrs D who matched 5 numbers and is our latest winner from Malborough. Mrs D supports Village Water who are delighted with their win....
21 April 2021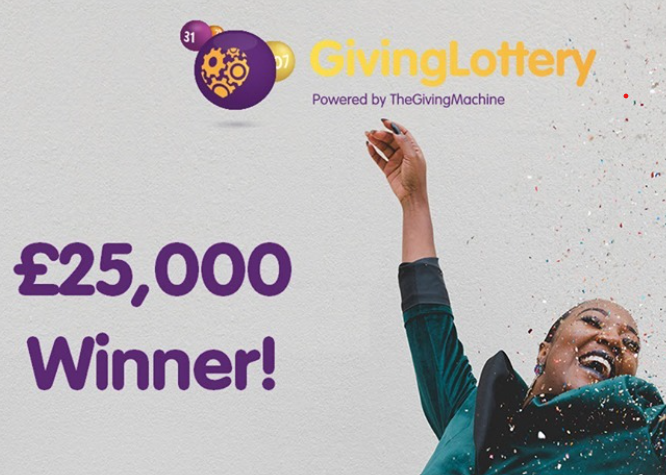 Jackpot win of £25,000
The GivingLottery Lottery celebrates a Jackpot win of £25,000 on 3rd April! Since launching over £40,000 has been won and almost £65,000 has been raised for good causes. The Jackpot...
16 April 2021
Back to full list
Our causes are on track to raise £82,524.00 this year
2,645 tickets of our 14,410 ticket goal