Two £250 Winners!
01 November 2021
Congratulations to our two £250 winners from Saturday's lottery draw!
Mrs. L (NOTTINGHAM) supporting Killisick Junior School and Mr. S (GOSPORT) supporting Schnauzerfest who both matched 4 numbers.
Our causes are on track to raise £90,043.20 this year
2,886 tickets of our 15,120 ticket goal
More top stories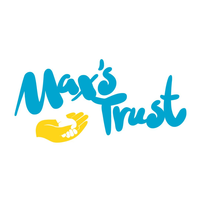 Amazing £2000 Winner!
Congratulations to Dr C (READING) supporting Max's Trust who matched 5 numbers and won £2,000.00!...
10 January 2022
£250 Winner!
Congratulations to Ms K (LOUTH) supporting Lincolnshire Gliding Club who matched 4 numbers and won £250.00!...
22 November 2021
Back to full list
Our causes are on track to raise £90,043.20 this year
2,886 tickets of our 15,120 ticket goal